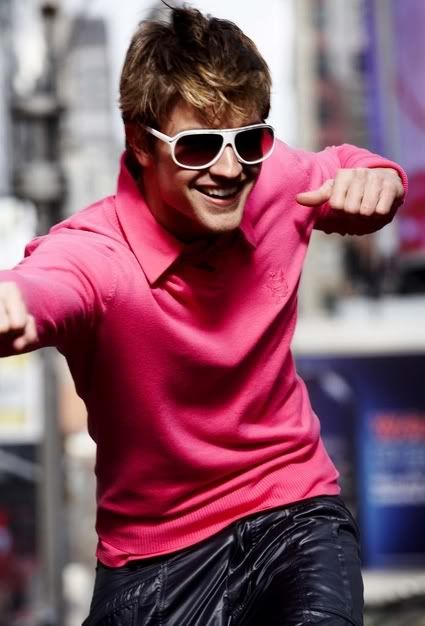 I like this guy from Make Me a Supermodel US (now showing at 8tv). I've watched him before with Aby (thanks torrent!), and I accidentally watched him again last night and stillll...I just cant get enough of himmm!



Crazy.



He might not the most handsome contestant but I like him and I don't know why?

Nice

smile

perhaps?

I love the way he talks, seriously u should watch him on tv.

So to my dear Universe, I am sending u my wish(u know what i mean).



Thank u.